Amenities & Services
A unique blend of classic and contemporary décor in our guest rooms makes an uplifting first impression. Rich wood furnishings, soft and inviting beds with luxurious linens, and tasteful artistic accents create an environment that feels every bit as magnificent as it appears.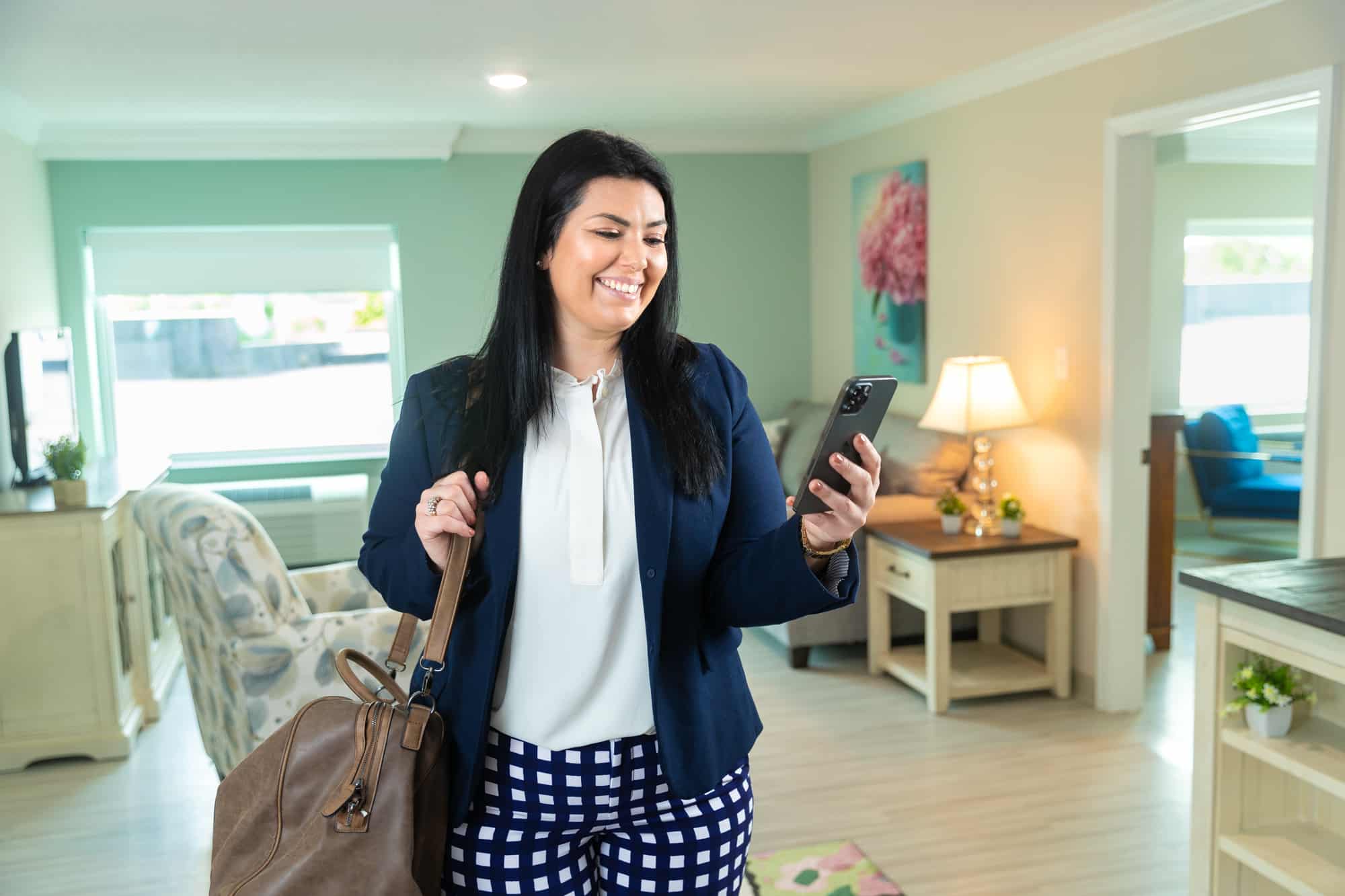 Free Airport Shuttle & Parking
Need to catch a flight at LYH but don't want to pay for a taxi or Uber? Don't worry; we have it all covered. Our airport shuttle is free and runs every day of the week. If using your own transportation, we have ample parking that is absolutely free for guests.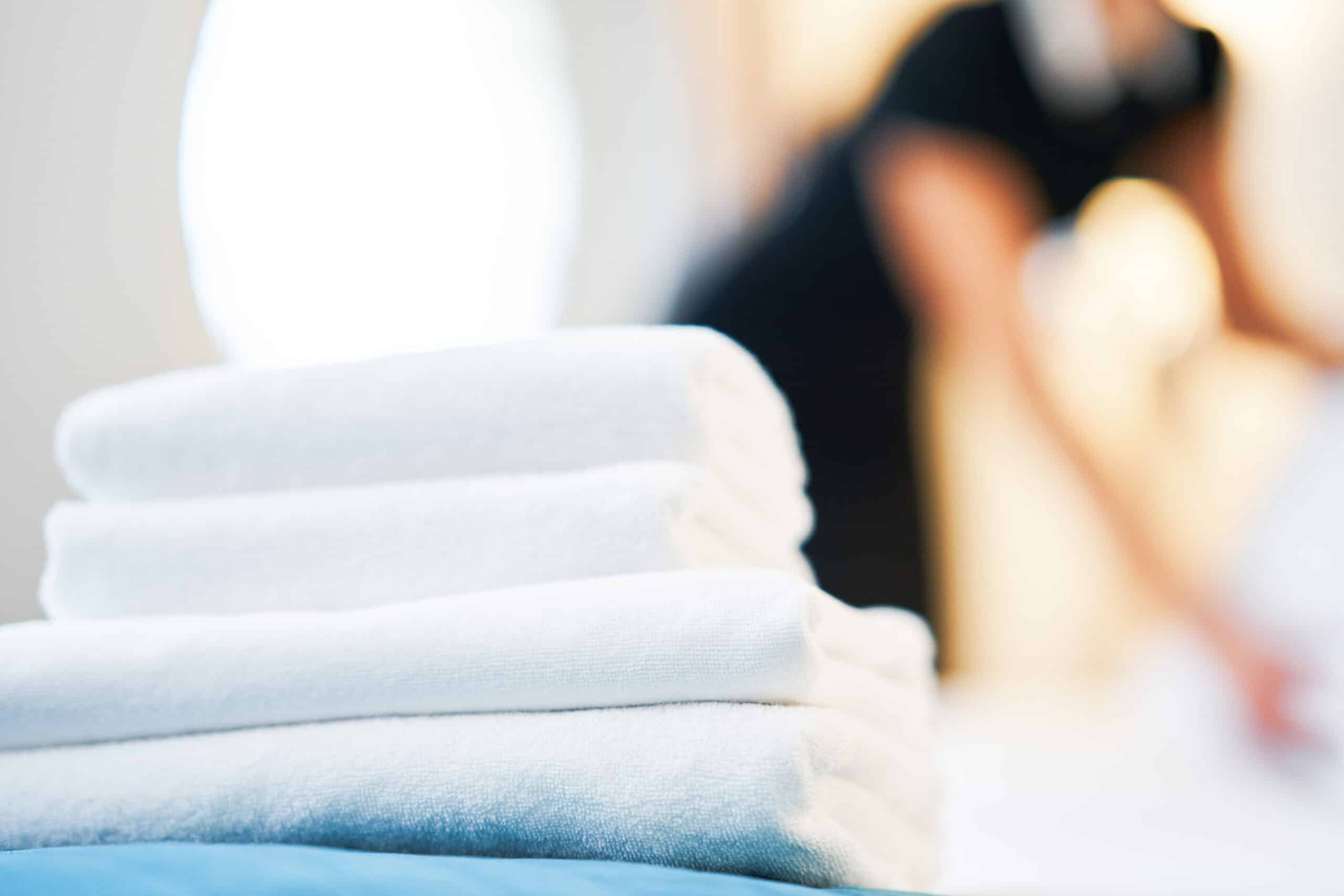 Housekeeping
Our highly attentive housekeeping staff constantly strives to make Bella Vista your home away from home. From clean, pressed luxury linens and fresh towels, to meticulous spotlessness in every room, our staff works to ensure your stay is beyond pleasant.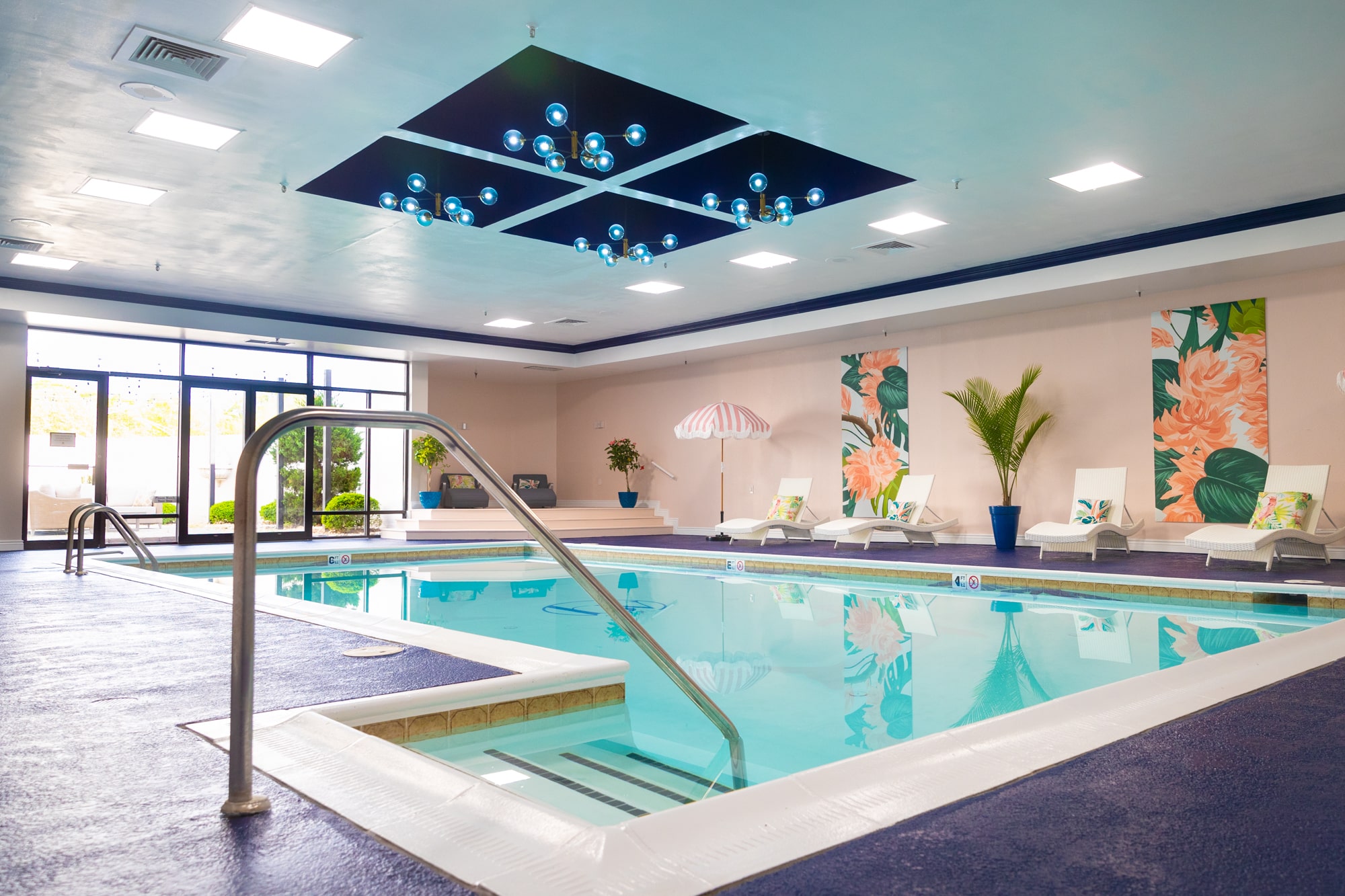 Pool & Fitness Center
Relax by the indoor swimming pool in our vibrant, spacious lounging area. The gym and fitness center is located adjacent to the pool, and offers all of your workout essentials.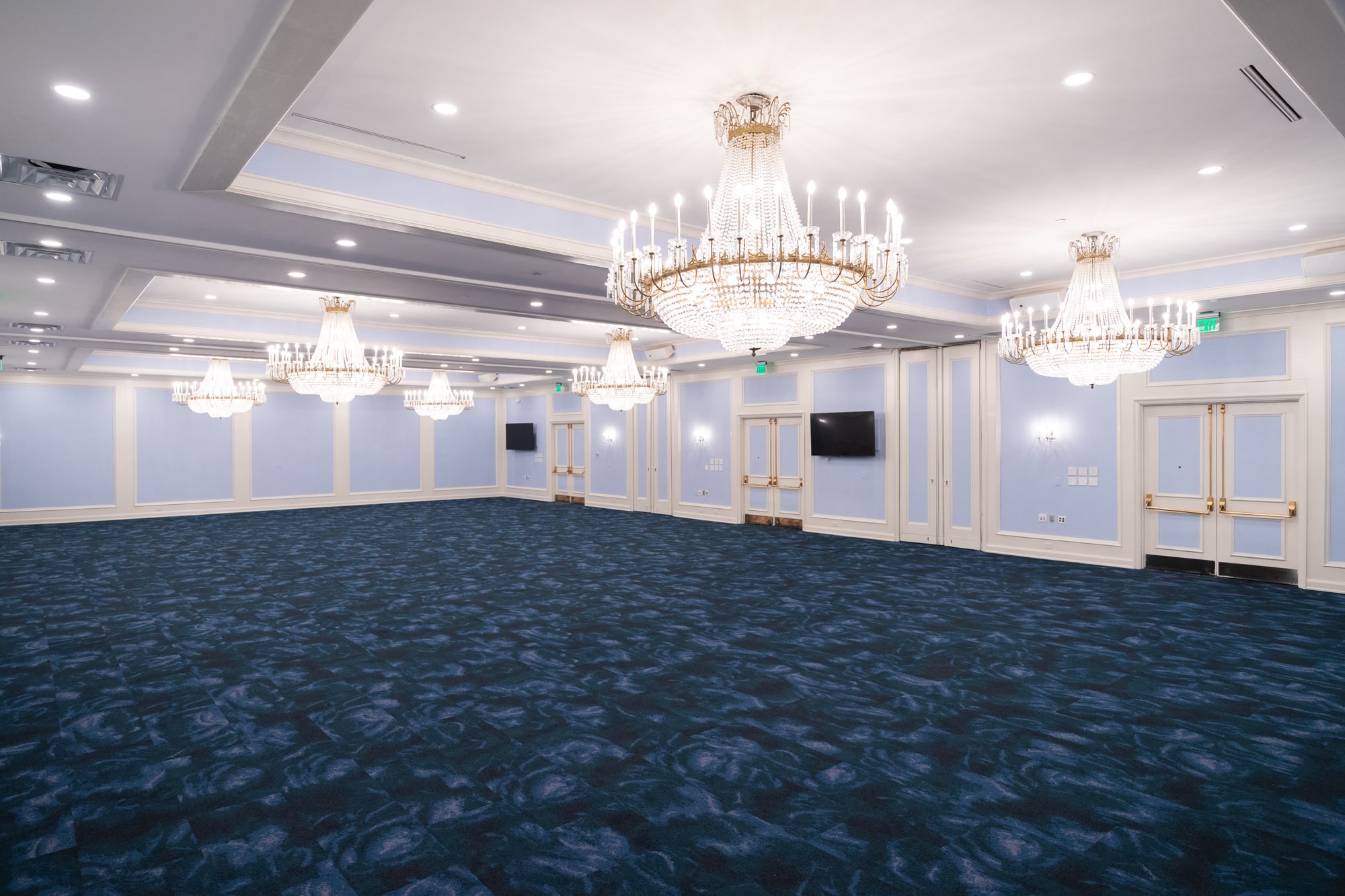 Meetings & Events
From luncheons to weddings, Bella Vista Hotel can accommodate with a variety of spaces available for booking. Our private meeting rooms provide an ideal setting for lectures, workshops, and conferences of all kinds, and our spacious ballroom is the perfect place to host any large event.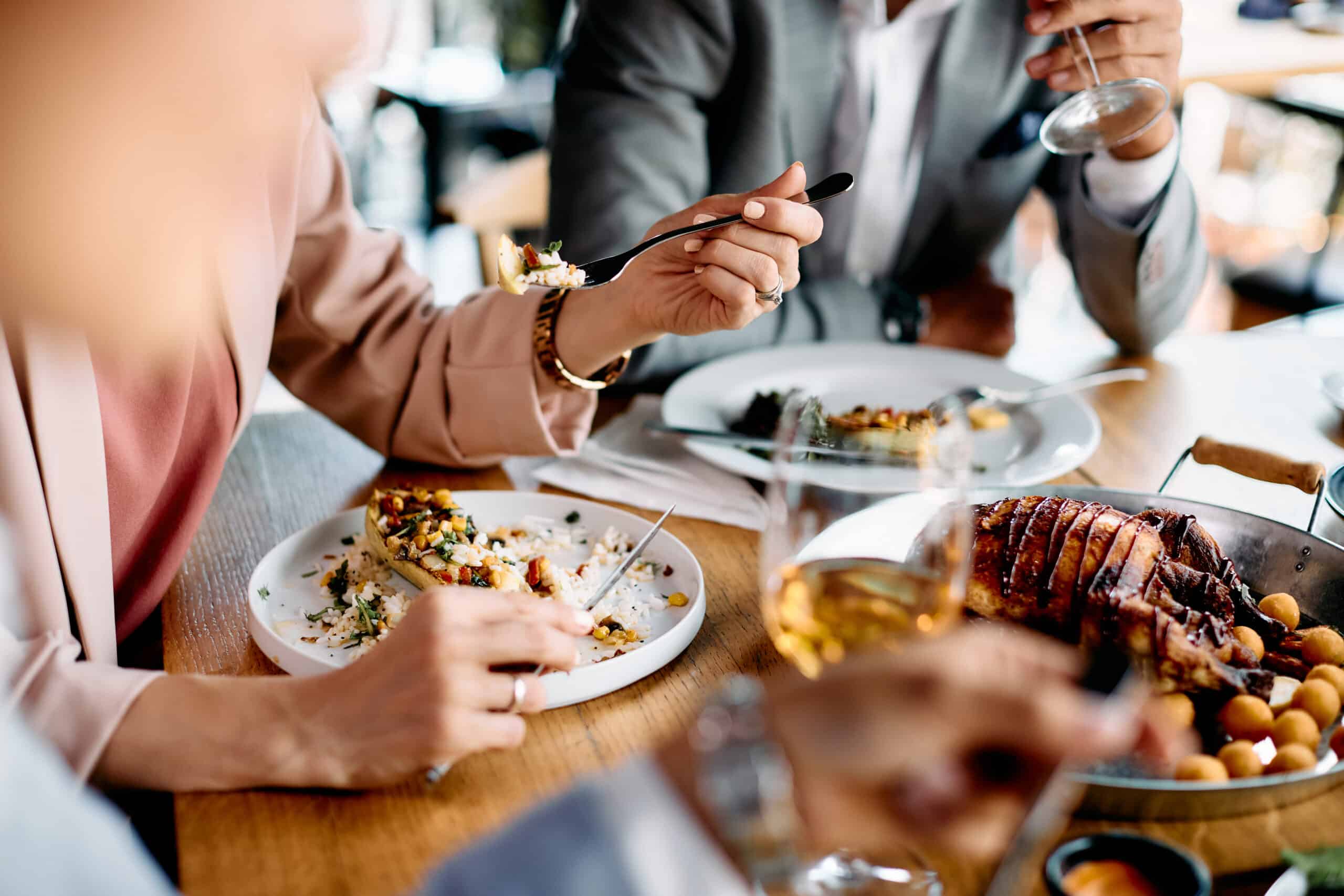 Restaurant & Bar
Our Restaurant area is currently closed for renovation. A brand new restaurant is coming soon to Bella Vista Hotel!